Shake Off Those Back-To-School Jitters!
Howdy, friends! Long time no talk, right? But what better time to write than BACK TO SCHOOL SEASON! This also means fall is coming, the leaves will soon be floating onto the ground, and pumpkin spice will pop up in your face, whether you like it or not! If you're asking me, I want summer to stay and give me ALL the pumpkin spice. I cannot decide between the two!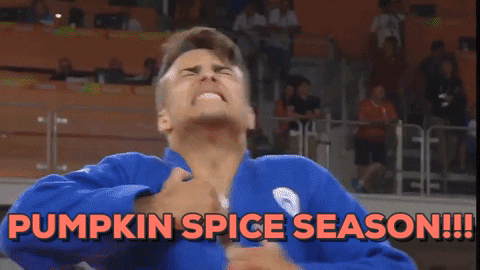 Even though I'm done with school (finally) for now, I can still feel the nerves and jitters I would get before school started. It took a few weeks for me to get adjusted to the new year. I would sweat over the numerous long papers I knew I was going to have to write and the tests I would have to take. Then, I would begin to worry about finding friends or choosing the right career path.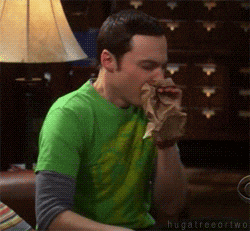 Will I even find a job? Do I have enough experience? Am I going to learn a lot this year? Will I be able to handle it?
The constant questions and worrisome thoughts clouded my mind, and I needed a guide to help me de-stress and focus on my goals. So, I have created a short, brief guide here for you that encourages you to…
MAKE YOUR MENTAL HEALTH YOUR PRIORITY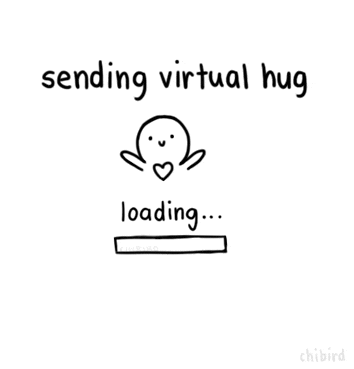 If you have any recommendations, share them in the comments! I want to hear all your thoughts!
Have a blessed Back-to-School season!